Msc1G7:Group
From ex25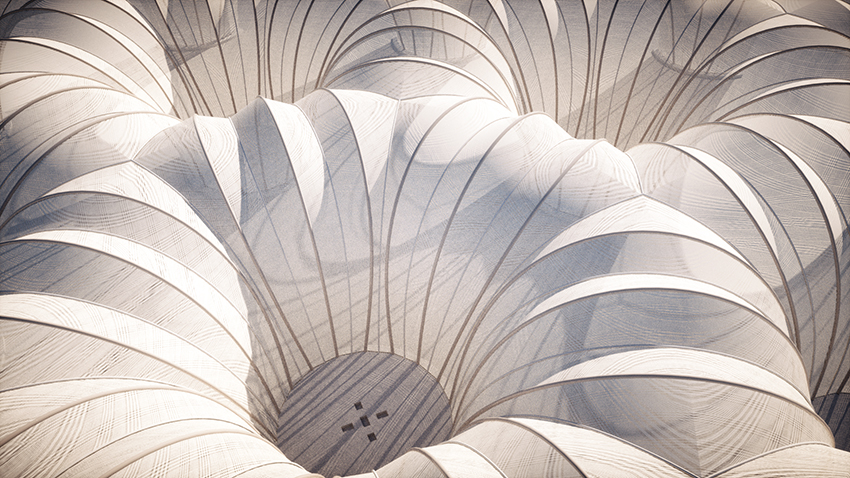 What is the expo 2025 about?
Rotterdam is preparing a bid to host the World Expo in 2025, an event that tackles global problems through innovation and cultural exchange. World Expo Rotterdam 2025 supports the move towards a new sustainable reality. A reality in which we restore and preserve what we have. The key question we want to ask businesses, governments and communities involved is: how do we create an economy that is not only greener and more resilient, but also fairer? For this reason, the theme of World Expo Rotterdam 2025 is Changing Currents. http://rotterdam2025.nl/en/#/
What is our position?
Who is the target audience?
How do we transfer our message?