Difference between revisions of "Msc3workshop1G3:Frontpage"
From ex25
 

(5 intermediate revisions by one user not shown)

(No difference)
---
Latest revision as of 20:04, 1 October 2015
INTRODUCTION
colLab is an interactive workshop space. It is designed for the 2025 world expo in Rotterdam. The aim is to make a laboratory to assist in the collaboration between widely different groups ( for example different branches of industry, academia, and the arts). The space has a time based program that alters its form according to the need of the activity in progress. These activities inform a swarm which in turn creates the outer boundaries of the spaces. These spaces are wrapped together to create the final volume.
Swarm to Architecture Process
The Architecture
9:00-11:00 Lecture-space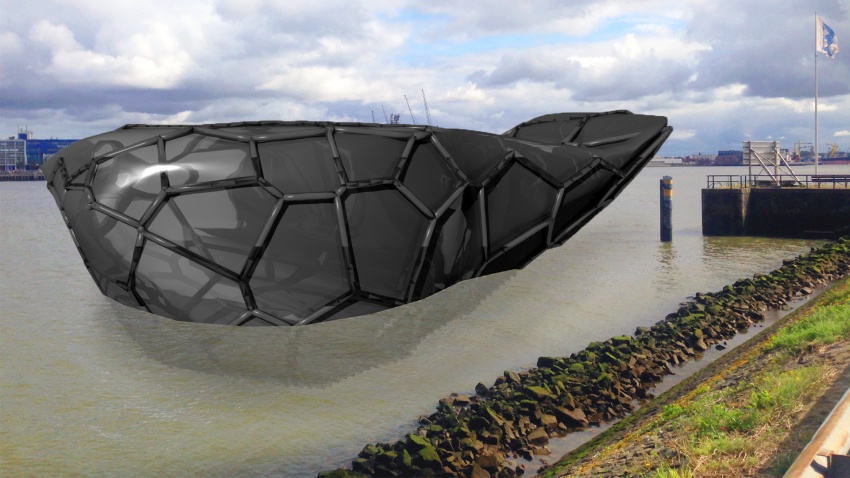 11:00-13:00 Debate-space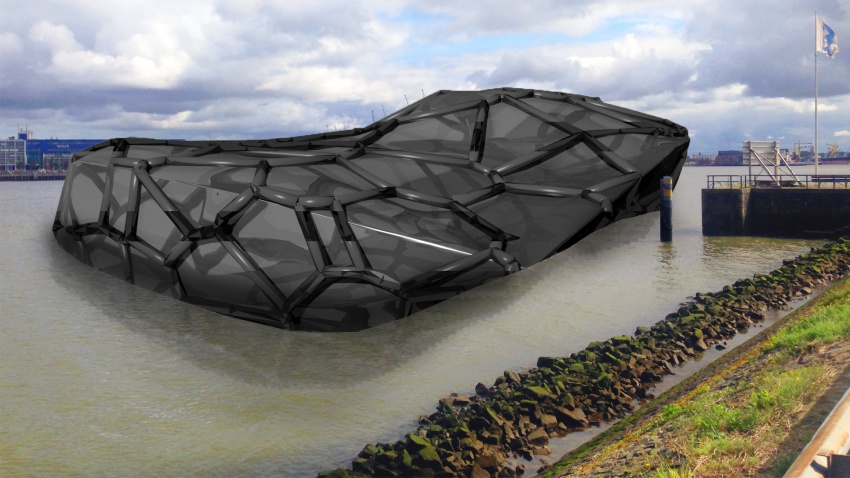 13:00-14:00 Lunch-space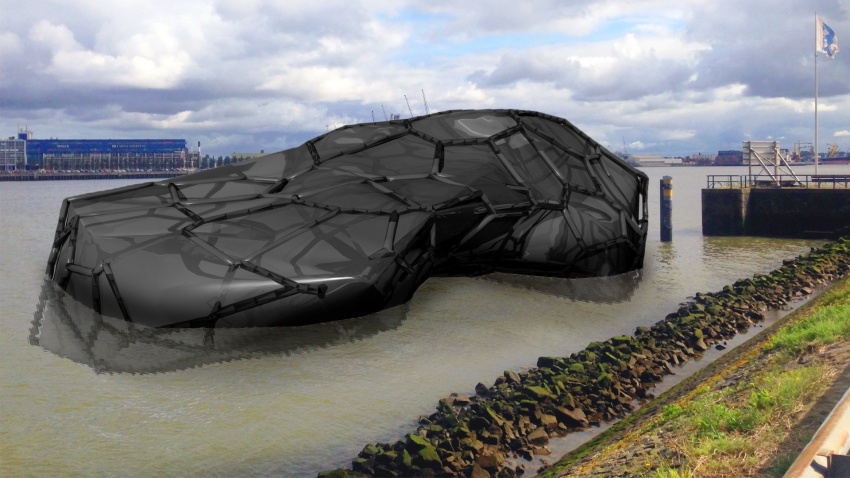 14:00-17:00 Collaboration/Workshop-space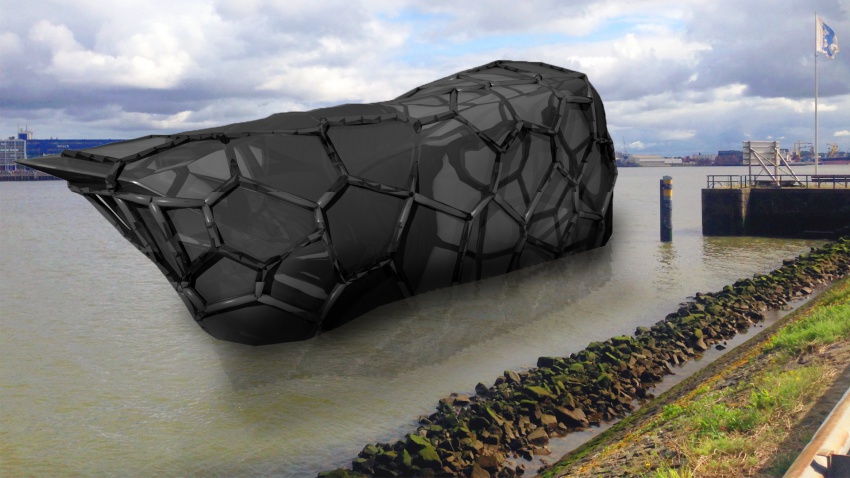 17:00-18:00 Exhibition-space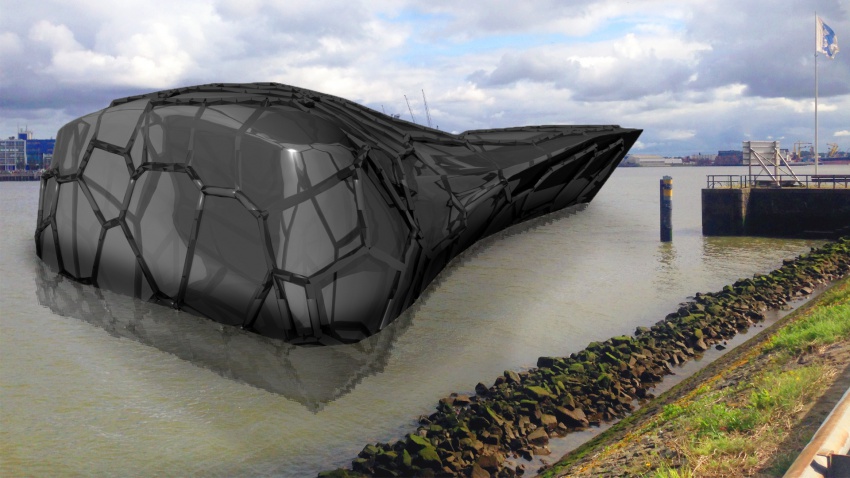 18:00-20:00 Social-space