Difference between revisions of "Msc1G6:Workshop"
From ex25
 

Line 19:
Line 19:
 
 
 

=='''Getting Shape Pavilion - Prototype'''==

 

=='''Getting Shape Pavilion - Prototype'''==

−

lisudfhliuhf iufh isudh. iwfWFHE ;IWEUF HIUHIUFHEFWE . FWEFIWUEFH IUFHIWUEFH EIUFHLIWUEFHLIUwheifu fhfueh , fwieufh iwufhwieufh wiuefh liuWHEF HF IUHIUHIWEUFH ,WEFIU HWLEIUF HIWUEFHLIUHWEFLIU hwef ef .wefu hwefi uwhefi uWHEFI UHwefliu hWEIUFH Ihfwe iUWFEH F. F OFEH FIWUEFH WUIFH Iuhfe iUHFE IWUEFH IUF,EF IWUEFH IWUEFH IUhwufi hweiuf hiuwefh iuhwefu hwefi uHWEUF Hifue hIUFHE WIUEF . WELIFU HWELIUFH ILWEUF HLIWUEFH IUWEHFL IUWHELFI Hliuwehfliu hwieuf hwiuefh liUHWELI UHFILU HWELIU HLIFUH IEUHI UFHIL UHWLIEUH FIWUEHL IUFHLIW UEHLIU , FLIH IWUEH ILFUHIL WUHFLIWU HFILUEHFLIUWHEFILUWHEIFUHWIELUFHWLIEUFH.

+

. . , , .

 
+

. , . , .

 
 
 

=='''From component to organ'''==

 

=='''From component to organ'''==
---
Latest revision as of 14:03, 16 November 2015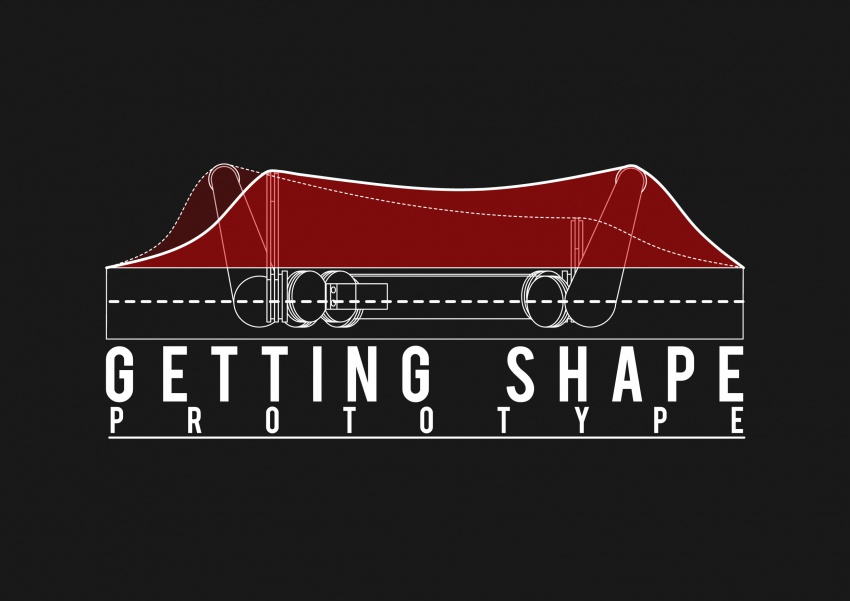 GETTING SHAPE PAVILION
Simulation
Prototype
Assembly
Prototype in action
Getting Shape Pavilion - Prototype
Seen the shocking world data of inactivity in the world we based the concept for a pavilion for Expo2025 on movement. Its aim is to give people the chance to do physical activity while having fun. Considered that the most inactive figures are kids and teens we decided to configure the pavilion as a interactive playground which would be partly programmed to move, in order to attract people, but also interactive through the use of pressure sensors, giving real time response on the movement of the visitors. Therefore we took advantage of this workshop to build a prototype to figure out a system to make the movement of the pavilion happen and how to program it. We studied one module of it, composed by eight different arms each of which should move independently. The module is composed by both ground and ceiling, in order to see the relationship between the two.
From component to organ