Msc1G6:Student4
From ex25
EXPO SITE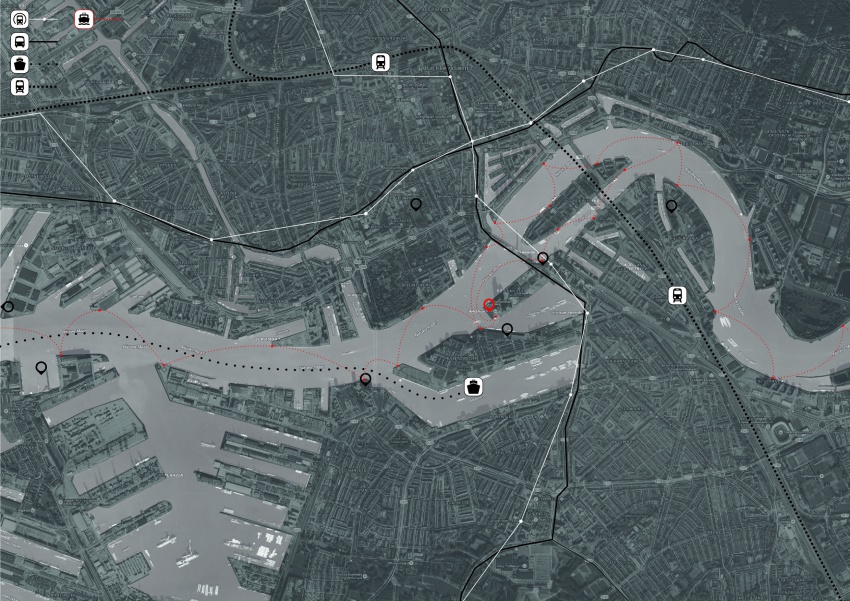 In the site picking for our pavilion we drew a hypothetical masterplan for the Rotterdam World Expo 2025. Also by placing on a map the other groups' pavilions, we decided to use as Expo site the both river banks, therefore, we decided that the main way for the visitors to move between the pavilions will be a couple of water taxi lines, as shown in the above map.
PAVILION SITE - HOTEL NEW YORK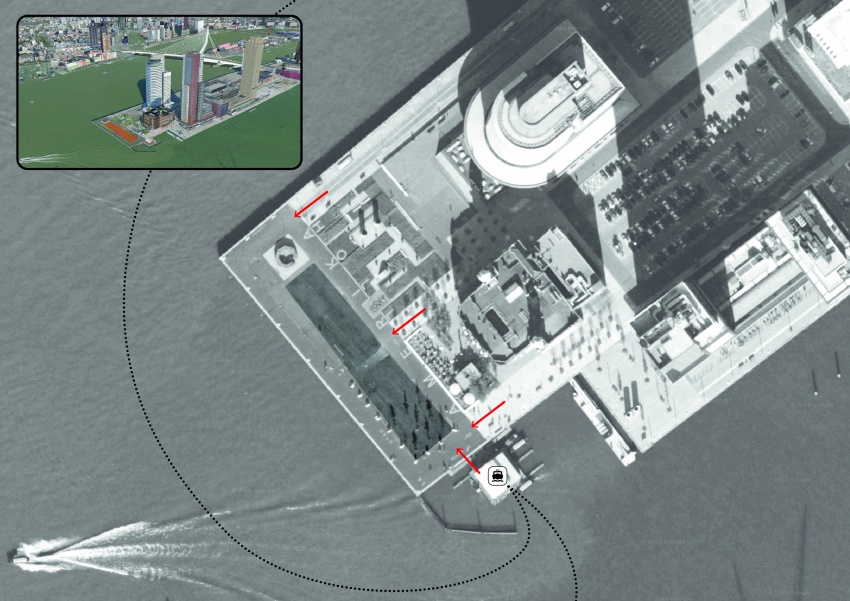 The site selected for Getting Shape Pavilion is the green lawn in front of the New York Hotel. The choice fell on this area because it is central but there is not a huge flux of people, it is easily visible, it has a nice view on Rotterdam, it offers a large available area, it has some touristic attractions (like the Hotel New York and the World Port Center by Norman Foster).
PREVIOUS ANALYSIS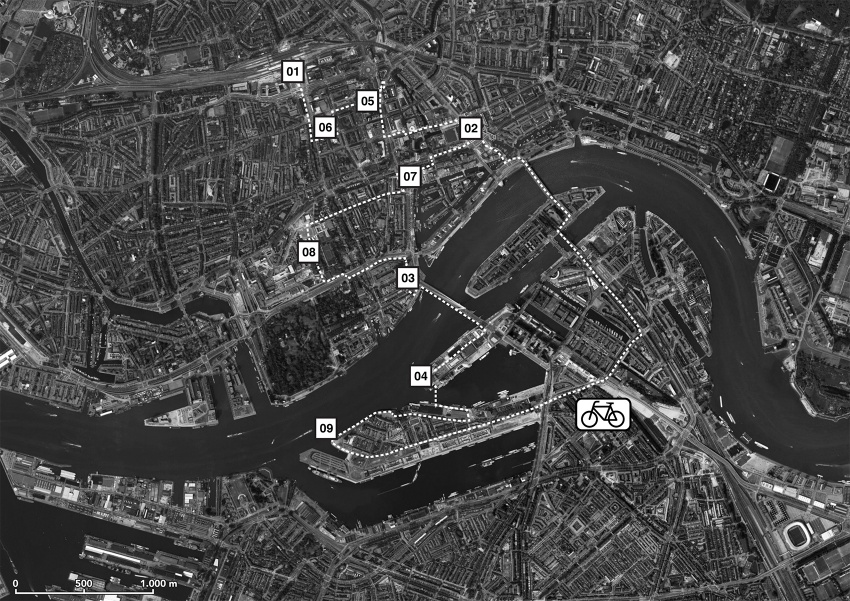 -
-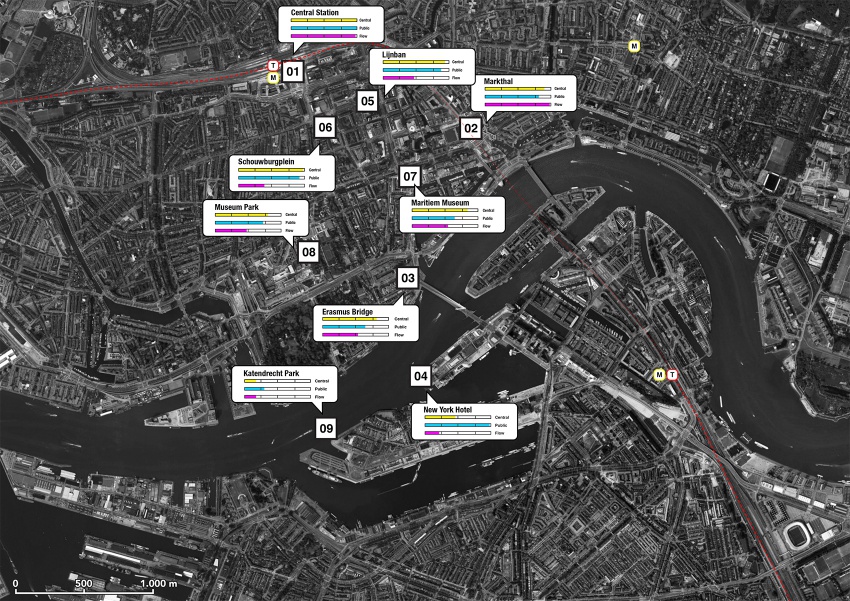 -
-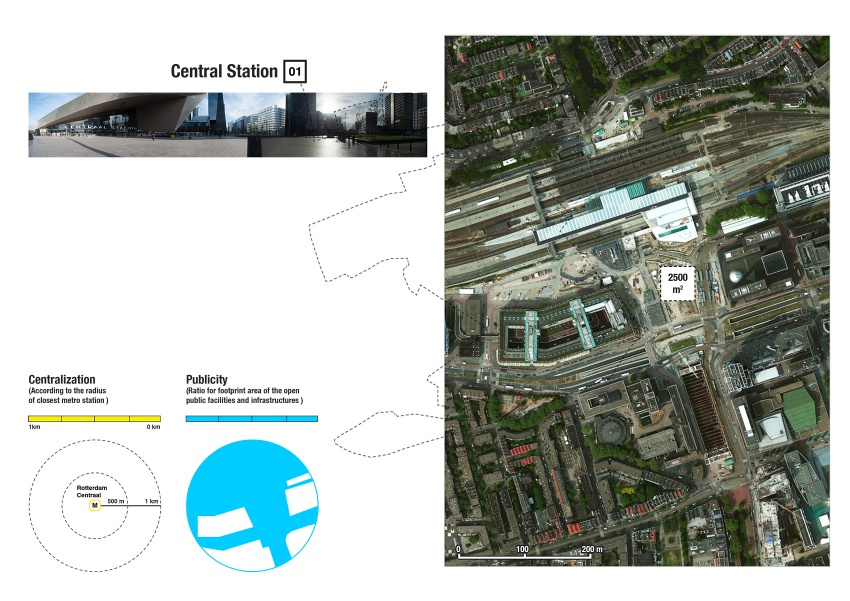 -
-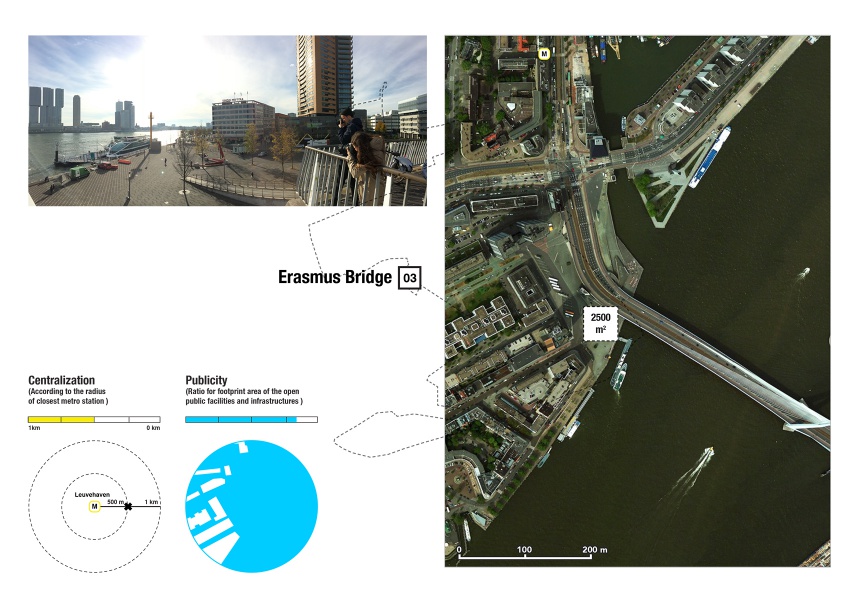 -
-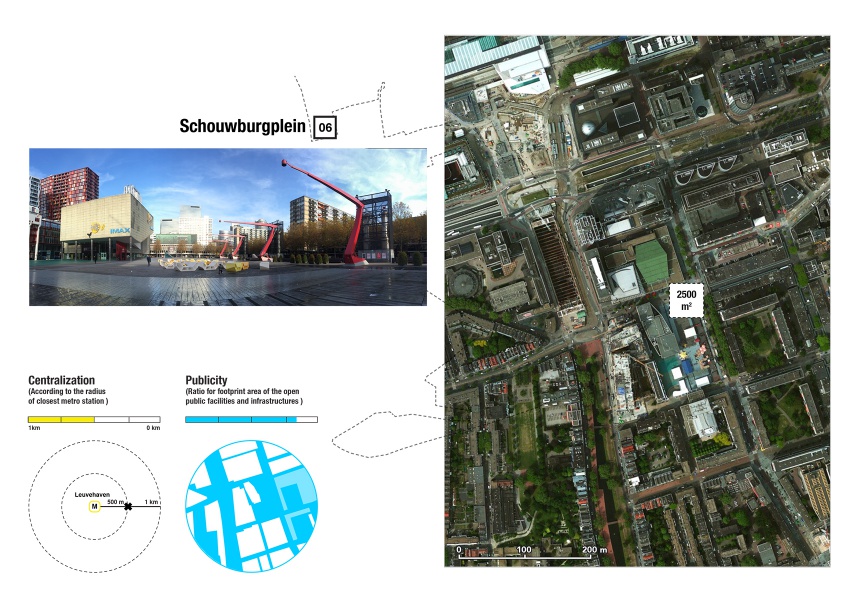 -
-
-
-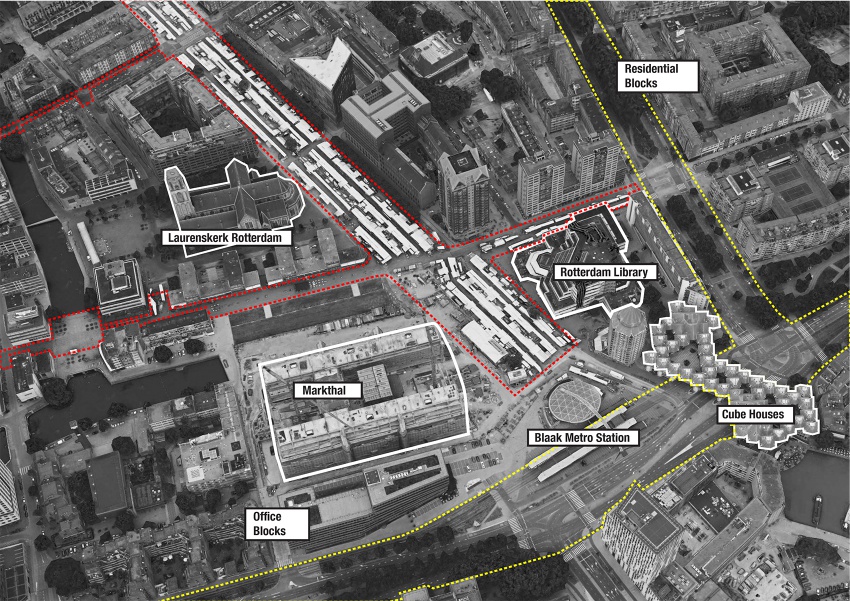 -
-