Difference between revisions of "Msc1G1:Workshop"
From ex25
---
Revision as of 10:51, 16 November 2015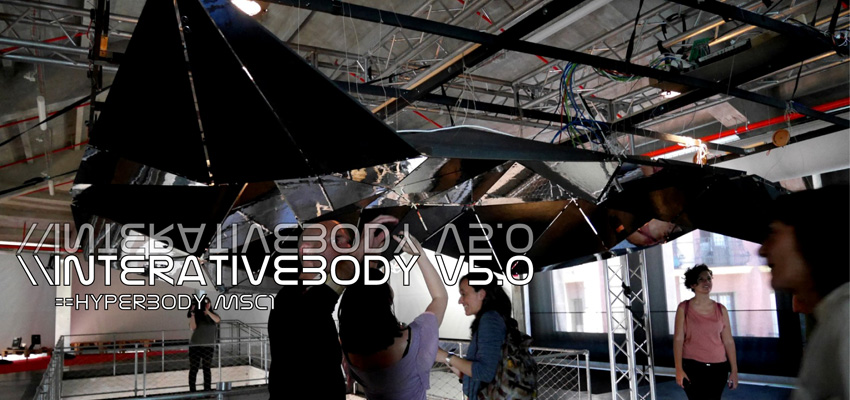 NAME OF PROJECT <Simulation + Prototype>
Showreel_(CodingGraphic) by P&A LAB, Jia-Rey Chang: 2010-2014+ from P&A LAB on Vimeo.
InteractiveBody 4.0 workshop from P&A LAB on Vimeo.
NAME OF PROJECT (Short Description)
lisudfhliuhf iufh isudh. iwfWFHE ;IWEUF HIUHIUFHEFWE . FWEFIWUEFH IUFHIWUEFH EIUFHLIWUEFHLIUwheifu fhfueh , fwieufh iwufhwieufh wiuefh liuWHEF HF IUHIUHIWEUFH ,WEFIU HWLEIUF HIWUEFHLIUHWEFLIU hwef ef .wefu hwefi uwhefi uWHEFI UHwefliu hWEIUFH Ihfwe iUWFEH F. F OFEH FIWUEFH WUIFH Iuhfe iUHFE IWUEFH IUF,EF IWUEFH IWUEFH IUhwufi hweiuf hiuwefh iuhwefu hwefi uHWEUF Hifue hIUFHE WIUEF . WELIFU HWELIUFH ILWEUF HLIWUEFH IUWEHFL IUWHELFI Hliuwehfliu hwieuf hwiuefh liUHWELI UHFILU HWELIU HLIFUH IEUHI UFHIL UHWLIEUH FIWUEHL IUFHLIW UEHLIU , FLIH IWUEH ILFUHIL WUHFLIWU HFILUEHFLIUWHEFILUWHEIFUHWIELUFHWLIEUFH.
PRESENTATION (From Component to Organ)