Difference between revisions of "Msc1G10:Workshop"
From ex25
Line 1:
Line 1:
 
+
 

[[File:G10 interactivebody 01.jpg | 850px]]

 

[[File:G10 interactivebody 01.jpg | 850px]]

 
 
---
Revision as of 10:53, 16 November 2015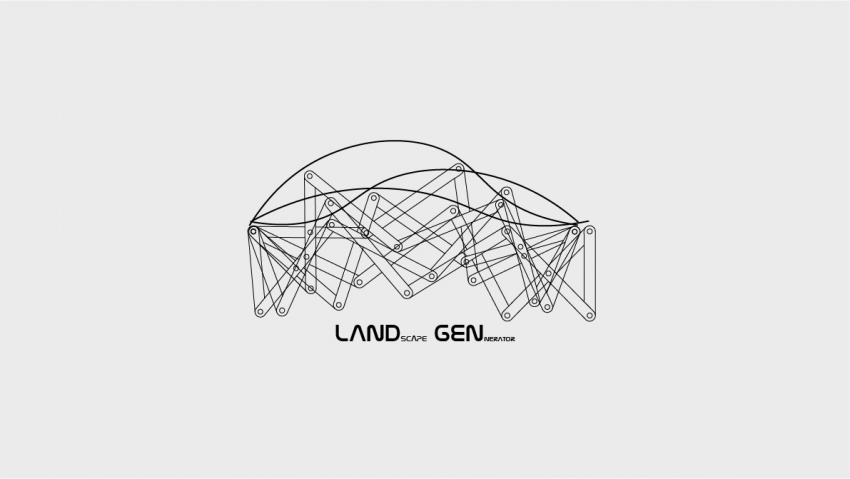 LAND-GEN <Simulation + Prototype>
Simulation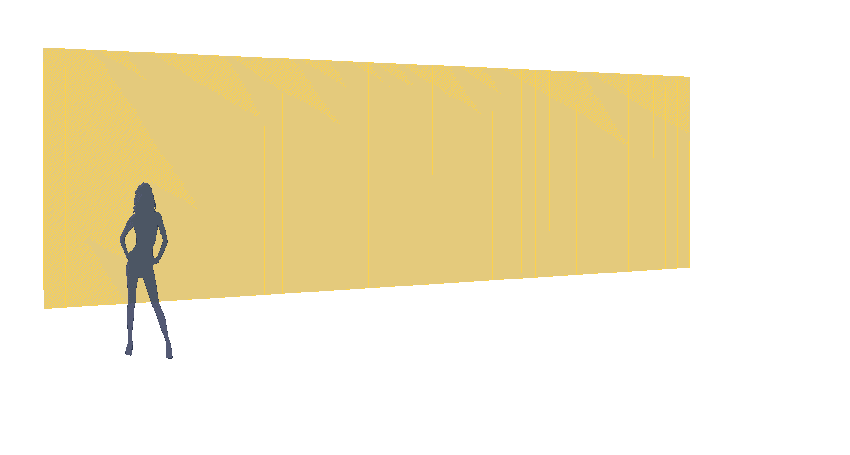 Prototype 01
Prototype 02
Assembly
LAND-GEN (Short Description)
lisudfhliuhf iufh isudh. iwfWFHE ;IWEUF HIUHIUFHEFWE . FWEFIWUEFH IUFHIWUEFH EIUFHLIWUEFHLIUwheifu fhfueh , fwieufh iwufhwieufh wiuefh liuWHEF HF IUHIUHIWEUFH ,WEFIU HWLEIUF HIWUEFHLIUHWEFLIU hwef ef .wefu hwefi uwhefi uWHEFI UHwefliu hWEIUFH Ihfwe iUWFEH F. F OFEH FIWUEFH WUIFH Iuhfe iUHFE IWUEFH IUF,EF IWUEFH IWUEFH IUhwufi hweiuf hiuwefh iuhwefu hwefi uHWEUF Hifue hIUFHE WIUEF . WELIFU HWELIUFH ILWEUF HLIWUEFH IUWEHFL IUWHELFI Hliuwehfliu hwieuf hwiuefh liUHWELI UHFILU HWELIU HLIFUH IEUHI UFHIL UHWLIEUH FIWUEHL IUFHLIW UEHLIU , FLIH IWUEH ILFUHIL WUHFLIWU HFILUEHFLIUWHEFILUWHEIFUHWIELUFHWLIEUFH.
PRESENTATION (From Component to Organ)
INTERACTING WITH THE LANSCAPE